In honor of upcoming single-awareness day, here is a post dedicated to everyone who has wished that one of the following people were taking them out to dinner on February 14th.
Disclaimer: I am happily married and will be going out on a date with Steven this Valentines, I just thought this would be an amusing post to write. Don't get worried! ;)
Celebrity crushes come in many forms. Some are attractive simply for their looks, but lack any actual talent, and others lack the looks but have the talent. Here are some of mine.
#1: THE TRIPLE THREAT.

Cha Ching!
Hugh Jackman.
Can we just talk about Hugh Jackman? He is my ultimate celebrity crush. I mean, COME ON. Yum. He can sing, he can act and he can dance!
As Curly in Oklahoma
Ain't nothin' hotter than this!
Also hot, he's been married to his lovely wife for like 9 years and they have two kids. A good husband and a good dad. Now that's hot!
And who can resist THIS?? Answer: Not me!
Hugh Jackman is a great guy, a triple threat and my number one celeb. crush.
#2: ACTING ABILITY CRUSH
Gladiator, Beautiful Mind, Master and Commander, Robin Hood...what do these incredible movies have in common? That would be my acting crush, Russell Crowe!
Look at that smoulder!
Besides his rustic good looks and husky deep voice, Russell Crowe is pretty much unbelievable in everything he's in. There is something so peircing about those blue eyes that just get me. MmmMM! I can't even handle some of the scenes in Robin Hood with Cate Blanchett. So hot!! He's just hot. Also one time I saw him shoot a bow and arrow in real life on Ellen and my heart was shot as well. Something about men and archery. I love it.
Musical shortcomings aside, Russell Crowe brought something to the character of
Javert in Les Miserables that I've never seen before.
No one else has done him justice in my opinion.
I can't wait to see what he brings to the upcoming movie "Noah".
#3: THE CHARACTER CRUSH.
Along the same lines as having a crush on someone for their acting ability, does anyone ever fall for a character? My top character crush would hands down have to be....
Captain Jack Sparrow.
Ladies, amiright? Srsly.
Lets just look at him some more.
Nuff said.
Add oddly enough, I don't find Johnny Depp nearly as attractive as I find Jack Sparrow.
#4: THE HOT DUMB GUY/THE MAN MEAT
If I were into Channing Tatum I would put him here... But I'm not. So no pictures of him. If you're into that, you can google him yourself.
#5: THE PROFESSIONAL DANCER
I basically just needed a place to put Maxsim Chmerkovskiy from Dancing with the Stars. He's a hottie.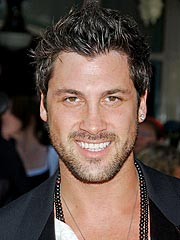 BOWM CHICKA WOW WOWWW!
He could also probably fall under the category of hot dumb guys...lets be honest. But still so hot!
#6 and #7: The bad boy and the good boy.
Robert Downey Jr. and Ewan Mcgregor respectively.
Can I get a double yum?
#8 THE HOT FOREIGN ACCENT
Again, just needed a place to put this hottie. But let's all admit that he's soooo much hotter because of the scottish accent.
Am I right ladies? You know it! Let's get another BOWM CHICKA WOW for Gerard Butler.
One picture is not enough. Let's just see a few more.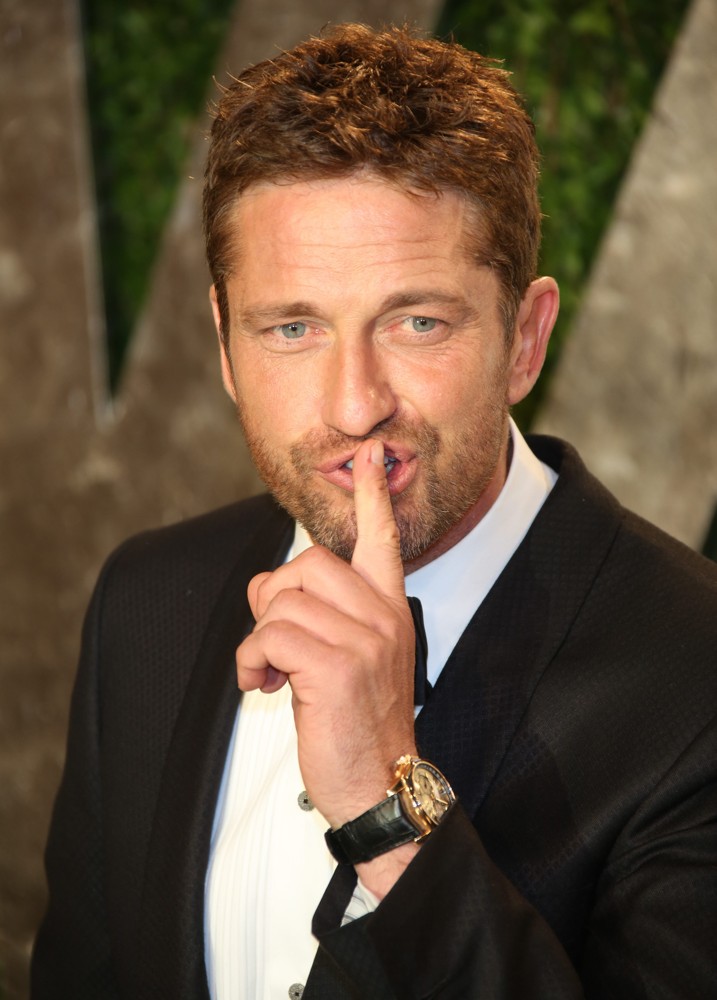 You can shush me anytime, Gerard.
Another good smouldering look.
#9: (Against my better judgement sharing this with you...) THE GUILTY PLEASURE.
Ok...ready? ...I told Steven about this secret celebrity crush just now and told him I didn't want to actually put it on the blog because people would judge me. I told him who it was, and I was right, he gave me a judgey look. But then I googled pics of this person and I couldn't help it. It's going on the blog.
Ready??
My secret guilty pleasure celebrity crush is...
is.......
..............
..........................
...............................................
................................................................
..........................................................................
Mel Gibson.
I'll allow you a moment to let that simmer.
BUT HEAR ME OUT, OK??
I know he's like a crazy old cranky man now, but look at him when he was younger!
See? Hot!
Also, look at this hair! Who can say this isn't attractive?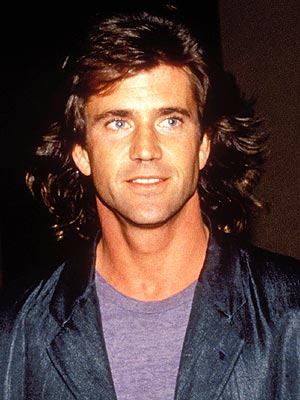 And did you guys see Braveheart? Nothing sexier than a man avenging the death of his secret wife by slaughtering literally everyone.
And even recently .... I mean.... I think he's aged pretty well. ...yep. ....... ...
Stop laughing guys, I know you're laughing. But look at that nice smile. And think of Braveheart! And also The Patriot. That was pretty awesome.
Ok, I'm done trying to justify my crush on Mel Gibson.
#10: THE LADY CRUSH(ES). Let's be honest, how could there be just one?
Number one lady that comes to mind as my top lady crush would have to be Keira Knightly. I pretty much think everything about her is attractive.
Steven vehemently disagrees. In fact, we have very differing tastes when it come to women. Go figure. However, this is MY blog post, and if he wants to write about his celeb lady crushes, he can write his own.
Her are some other ladies that I think are super hot.
Sarah Shahi
Jessica Alba
Naya Rivera (I also love the name Naya!)
Emma Watson (I mean, COME ON,
GORGEOUS!)
And Pink. Love her!
So there you have it. My celebrity crushes categories 1-10.
On this upcoming Valentines Day if you start to feel lonely, just pull up some google images of your favorite celeb crushes and imagine an evening with them. You can even buy yourself treats and pretend your crush gave them to you. Or set up a romantic dinner for two with a screenshot of your crush opposite you at the table. Some places even sell those life sized cardboard cutouts! Perfection.
Now, if everyone would please comment with your celebrity crushes and help me feel slightly less weird about writing this post, that would be great. Also, if anyone else also secretly has a thing for Mel Gibson, now would be the time to chime in.
Mm! Love me some Mel!